Scorcher Fest is an Australian live Music Festival which showcases local/ touring bands. On November 1st Jessy the lead singer of Whyte Widow invited me to Scorcher Fest.
It was held at the New Globe Theatre in the Valley. The Genre Whyte Wydow performs is Original & Covers Rock. Over all it was a great night, you can check out their the Whyte Wydow Facebook page.
If anyone needs a photographer for their next gig or has a friend that needs some training with their camera then let me know.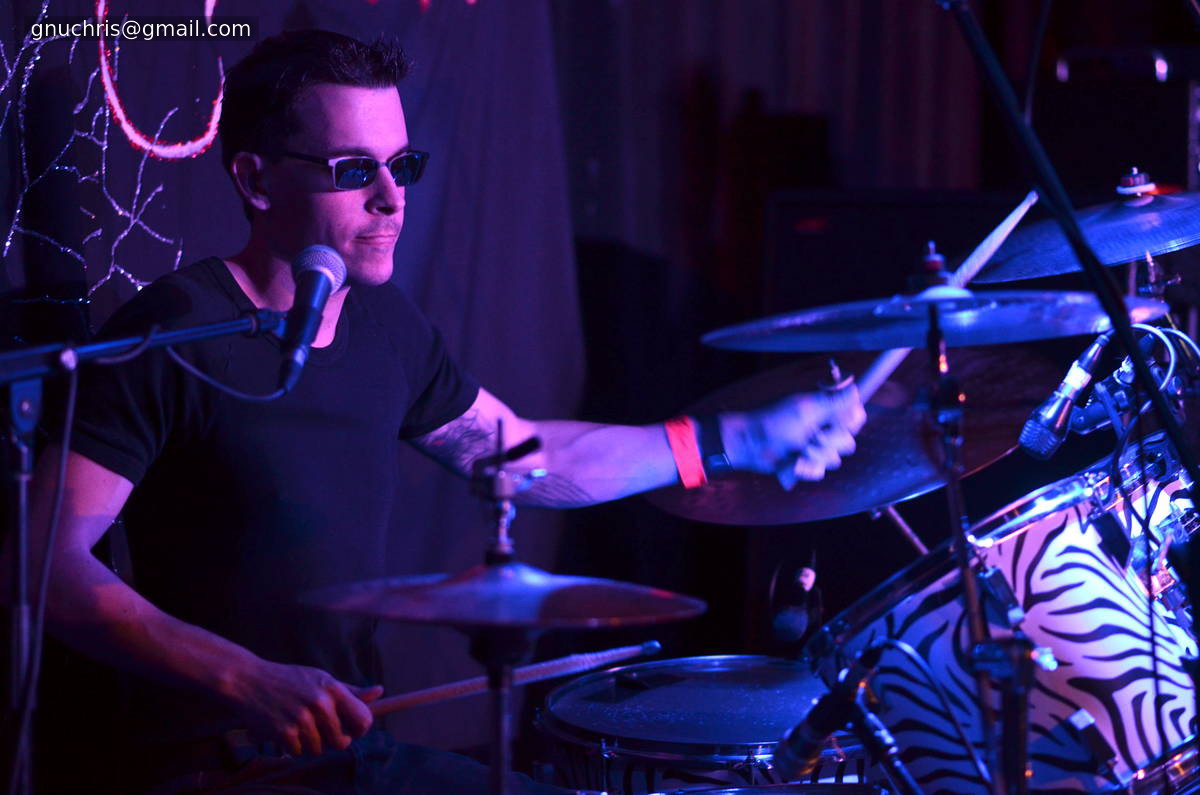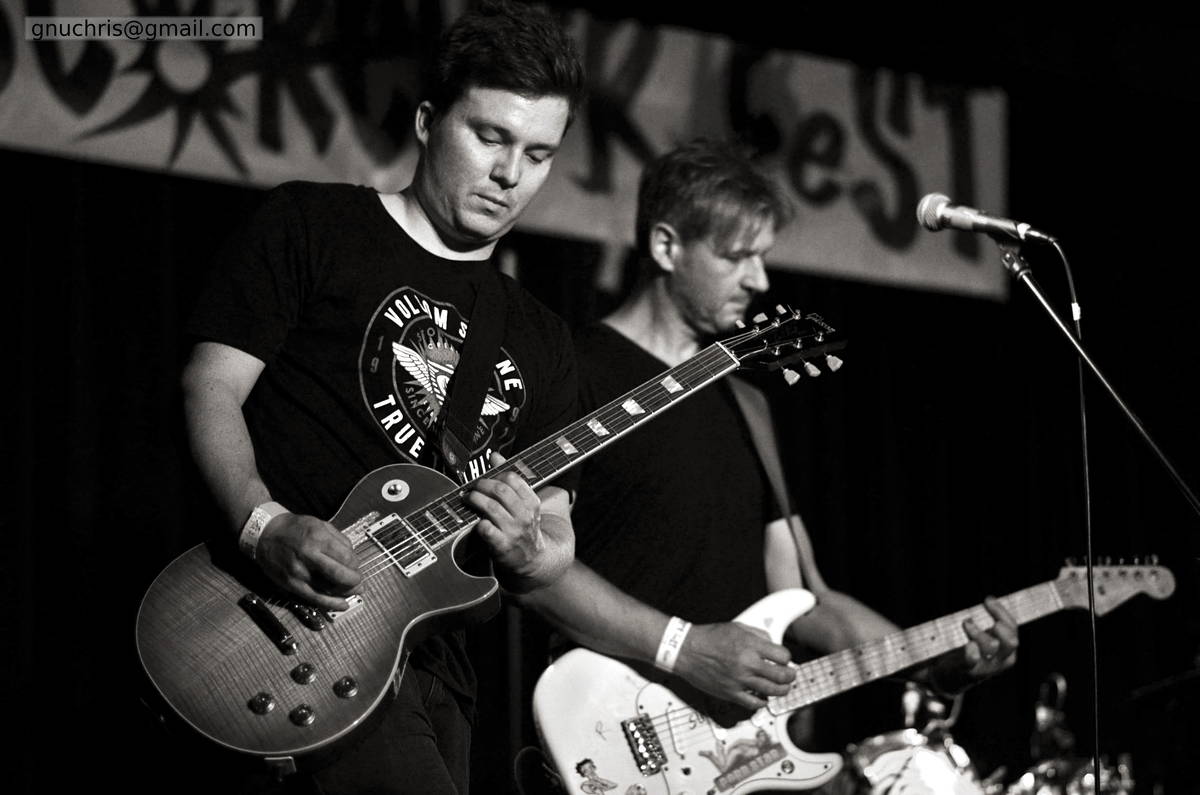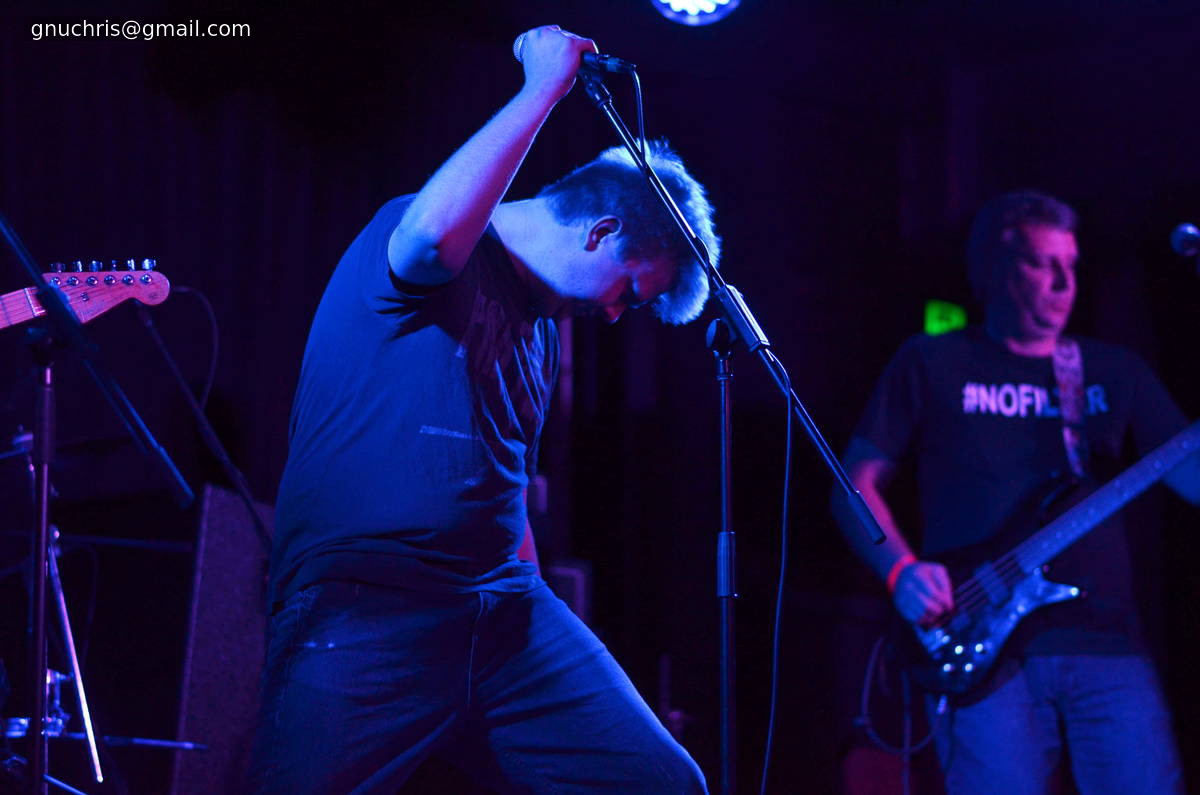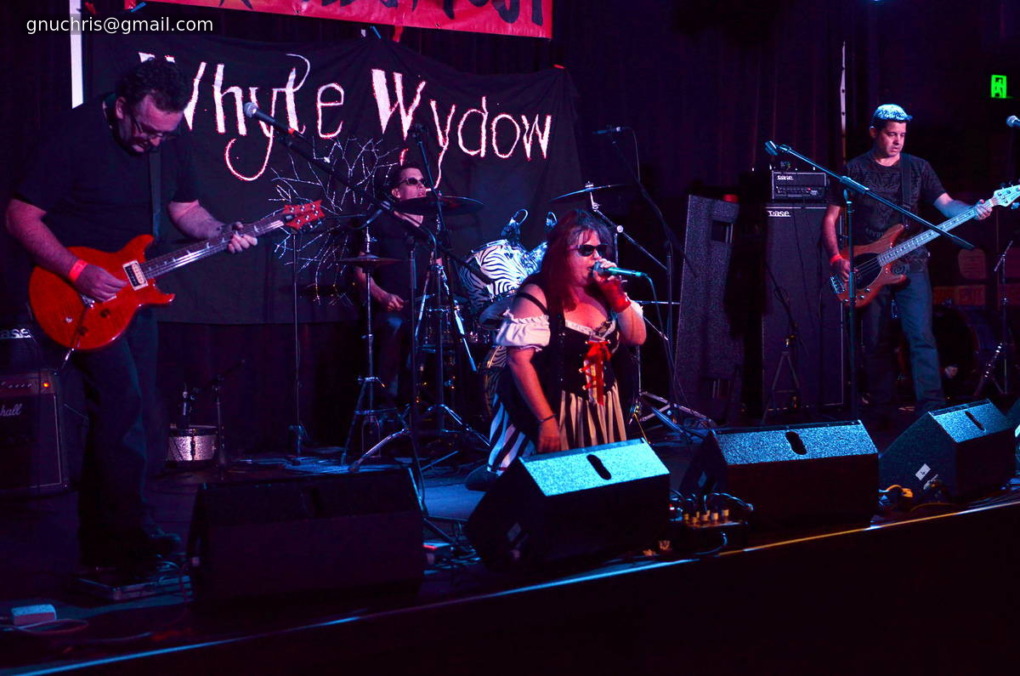 Did you enjoy Scorcher Fest and see any good bands?
Youve Scrolled this Far - Subscribe to keep updated – its Free